Automatic Grinding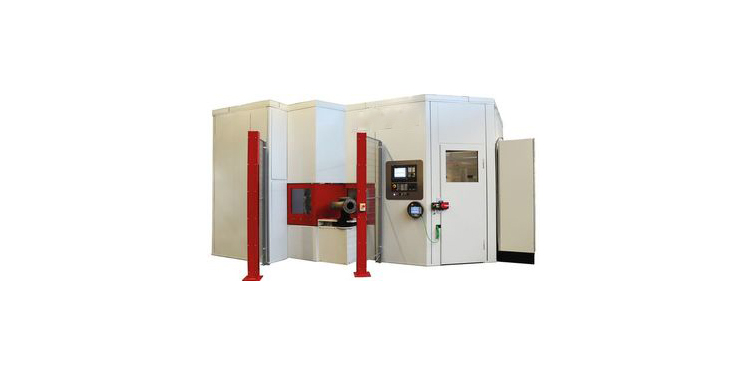 Finish Center RFC 800
Fully automatic casting finishing center for grinding, cutting, milling and sawing.
Machine concept for small and medium production bach sizes.
Best accessibility to the machining sections.
Simply programming of machining data without specuialized personnel.
Optimal operator protection by personal-safe human-machine-communication.
CNC-controlled five-axis machinery concept for three-dimensional machining.
Energy efficient drive technology.
Optimized scrap disposal.