Compa
cor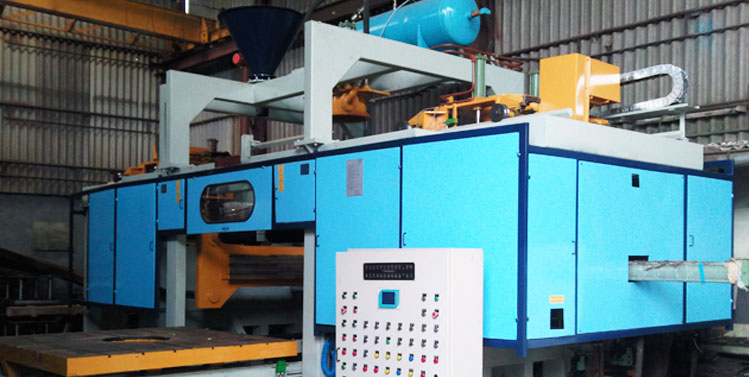 The Proven Workhorse for Cold Box Core Production!
Best suited for 'High volume-High quality' core production with Horizontal, Vertical or Multiple parted tooling.
Wide choice of job rated Core production units in INTERNATIONAL / STANDARD / ECONOMY series models with Shot Capacities upto 150 kg.
Adaptable Machines to accommodate upto 6 part Toolings
Energy efficient units with Hydraulic / Pneumatic / Motorised operations.
High tooling clamping forces.
Up graded Curing systems with air as carrier medium ensuring optimum Amine consumption.
Option of multipoint gassing techniques.
Shorter Machine Cycle times controlled by user friendly PLC technology.
Odour free equipments with totally enclosed units with exhaust systems.
Candle-less operation to suite critical core requirements.
Flexible choice of Core retrieval systems.
Flexible and Easy Tool Changeover with Quick Changeover systems or Vaccum Clamping systems.