Compa
cure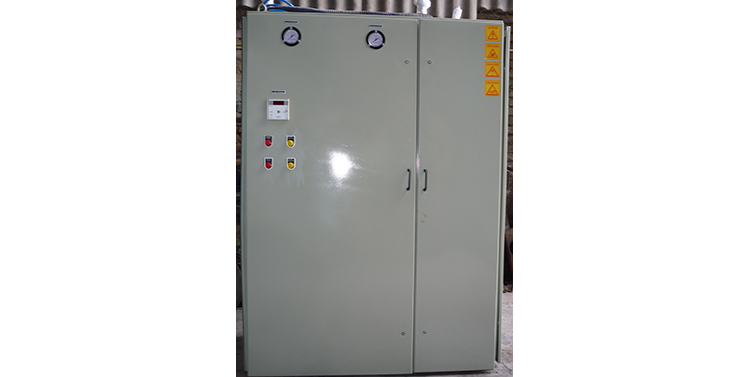 Curing System for Cold Box Process
Proven gas generator systems with consistent high quality curing property with Air or Inert gas a carrier medium.
Can be inter phased with exisiting Cold Box core shooters or for conversion from Shell to Coldbox.
Fully automatic unit using latest PLC technology.
Special dual gassing & dual purging technique for fast and efficient curing & excellent core strength.
Units with proportional valve technology also available.
Option of multiple injection of Amine gas.