Compa
shell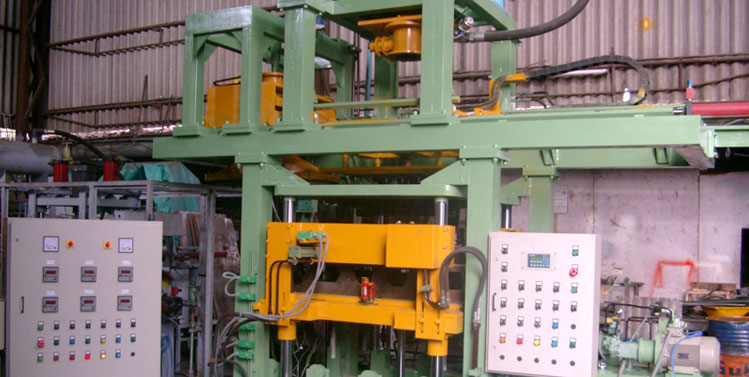 Core Shooters for Heat Cured Processes(Shell / Hot Box)
Job rated sturdy models available for Vertically / Horizontally or Multiple parted Tooling.
Swing Door (Side swing or Front swing) and Rollover models available with Pneumatic or Hydraulic operation.
Short Cycle times Operations Controlled by state of the Art PLC technology.
Versions available for Electrical / LPG based Heating System with suitable controls.
Choice of Pullouts / Ejection systems.
Customised models offered to accommodate special tooling apart from standard sizes.
Can be supplemented with individual or Centralised Auto Sand feed systems.